Wading Staff Retractor - Combo Mout System
Just now there are
1
people looking here.
$47.00
Add to list (wish/quote request)
sku: RT41072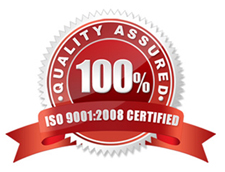 Product details
Model: Combo Mount (Snap / Pin)
Wading Staff Retractor - Combo Mount System
NEW: Snap Clip / Threaded Stud Mount
Wading Staff Retractor
Tired of tripping over your wading staff, getting it caught around your legs or just not having it where you need it?
Keeps the staff handle at your side – away from your fishing line, but easily accessible when you need it. Just grab your staff and use it. When you don't need it, just drop the handle and the staff is back at your waist when you need it again!
Built to Last: Designed to survive extended salt water and chlorine exposure
Sand and debris are flushed from unit when operated in water
New Quick Connect-II System adds convenience and flexibility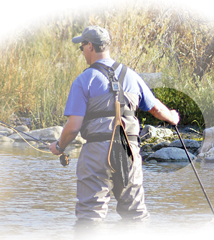 Specifications
Wading Staff Retractor - Combo Mount System
Mounting Systems
Combo Mount
Total mounting flexibility
Securely mount anywhere on wader belt, vest or pack strap with threaded stud
Threaded pin penetrates fabric or webbing, screws into back of retractor

Specifications




Nylon Coated Stainless Steel Cable
Stainless Steel Spring and Hardware
Stainless Steel Spring and Hardware

Retracting End Type

Quick Connect-II (Q/C-II)

Quickly and easily disconnect wading staff from Gear Keeper
Included Accessory: Q/C-II Lanyard with Barrel Lock
See Other Available Accessories

Usage Notes

It's preferred to mount the retractor to wader belt at hip area.
If you prefer to hang the staff on your back from a D-Ring (when not using a net), then we recommend the Net Retractor (RT3-0012), which offers the necessary extension when attaching a retractor to the upper back.
Resources