Tether Industrial
Description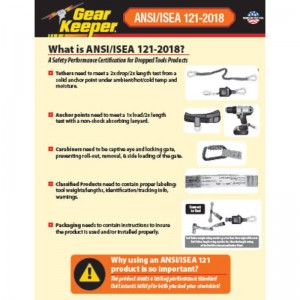 Injuries caused by dropped tools is a growing concern for safety professionals.
Tool tethering is a challenge for workers and safety professionals in order to effectively and safely minimize dropped tools while maintaining productivity…
Gear Keeper is your solutions provider for solving this challenge
This guide will help you solve tool attachment problems, select the proper tether based on tool weight, and provide effective solutions to improve productivity.
What is ANSI/ISEA 121-2018?
A Safety Performance Certification for Dropped Tools Products

1. Tethers need to meet a 2x drop/2x length test from a solid anchor point under ambient/hot/cold temp and moisture.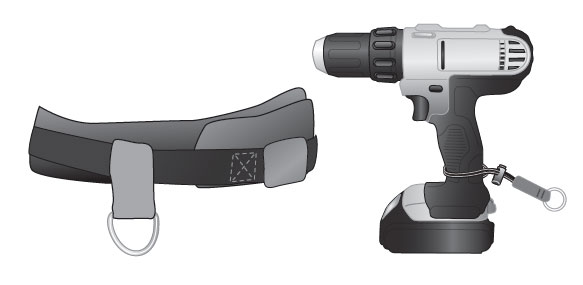 2. Anchor points need to meet a 1x load/2x length test with a non-shock absorbing lanyard.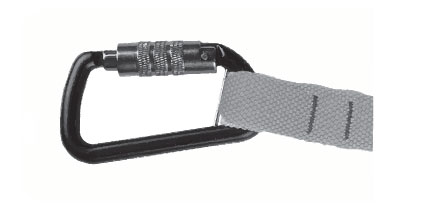 3. Carabiners need to be captive eye and locking gate, preventing roll-out, removal, & side loading of the gate.


4. Classified Products need to contain proper labeling: tool weights/lengths, identification/tracking info, warnings.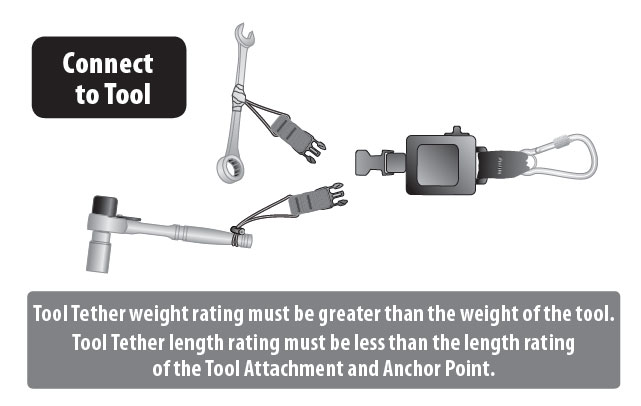 Packaging needs to contain instructions to insure the product is used and/or installed properly.