Small Tool Retractor - Threaded Stud
Just now there are
1
people looking here.
$43.00
Add to list (wish/quote request)
sku: RT20020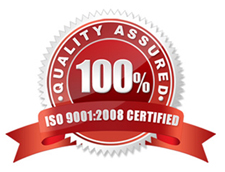 Product details
Model: Pin Mount
Small Tool Retractor - Threaded Stud
Pin Mount
Grab Your Gear, Use It, Let It Go... It's Right Where You Need It
Stop Losing Critical Gear
Low Force Retractors are ideal for small items that need to be tethered underwater. With only a 3-oz retraction force, there is minimal resistance on the tool. You'll be streamlined and your gear will be right where you need it. Recommended for securing knives where a high retraction force could be dangerous.
Threaded pin penetrates BC pocket or webbing strap. Threads into back of Gear Keeper
Built to Last: Designed to survive extended salt water and chlorine exposure
Sand and debris are flushed from unit when operated in water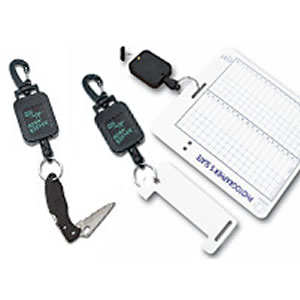 Specifications
Small Tool Retractor - Threaded Stud
Mounting Systems
Threaded Stud
Threaded pin penetrates BC pocket or webbing strap. Threads into back of Gear Keeper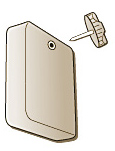 Specifications
Nylon Coated Stainless Steel Cable
Stainless Steel Spring and Hardware
60 lbs. Breaking Strength

Retracting End Type
Quick Connect (Q/C)
Quickly and easily disconnect tool from Gear Keeper
Included Accessory: QC Lanyard w/ 1" Split Ring
See Other Available Accessories