MOLLE Mount Malice Clip 9oz Force
Just now there are
1
people looking here.
$53.00
Add to list (wish/quote request)
sku: RT25604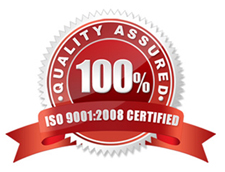 Product details
Model: Malice Clip
MOLLE Mount Malice Clip 9oz Force
9 oz | 25" Ext
Mounts Easily to MOLLE System
All the great advantages of the Gear Keeper Retractor System built just for the MOLLE System. Includes Tactical Tailors patented Malice Clip which provides secure attachement to MOLLE system while also minimizing movement.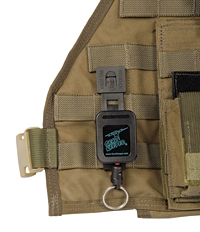 Specifications
MOLLE Mount Malice Clip 9oz Force
Specification
Nylon Coated Stainless Steel Cable
Stainless Steel Spring and Hardware
60 lbs. Breaking Strength

Mounting Specification
Malice Clip Secures to MOLLE System Provides less movement while gear is hanging, however Gear Keeper does not pivot during use and therefore excess resistance or cable wear may occur over time.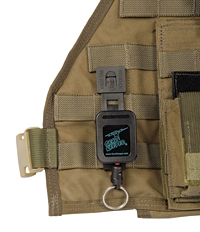 Retracting End Type
Quick Connect (Q/C)
Quickly and easily disconnect whistle from Gear Keeper
Included Accessories:Q/C-I Split Ring
See Other Available Accessories