Micro Key / Tool Retractor - Snap Clip
Just now there are
1
people looking here.
$27.00
Add to list (wish/quote request)
sku: RT55801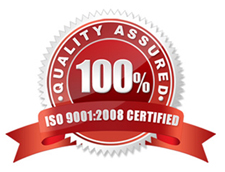 Product details
Model: Snap Clip Mount
Micro Key / Tool Retractor - Snap Clip
Snap Clip
Built to Last! Multiple Mounting Options
If you're tired of losing an important key or your small tools, then this is the product for you. Three mouting options mean you can attach this retractor to almost anything; it allows full arm extension, tools are easily disconnected or swapped, it's real strong (50-lb break strength using Spectra/Nylon line).
Stainless steel components survive in salt water environments
Quick Connect (Q/C) Split Ring allows quick and easy key/tool disconnection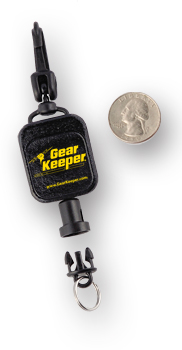 Specifications
Micro Key / Tool Retractor - Snap Clip
Specification
High Tensile Spectra/Nylon Line
Stainless Steel Spring and Hardware
50 lbs. Breaking Strength

Mounting Specification
Snap Clip
Attaches to D-ring, belt loop or vest back
Retracting End Type
Quick Connect (Q/C)
Quickly and easily disconnect tools from Gear Keeper
Included Accessories: Q/C Split Ring (includes 3/8" split ring)
See Other Available Accessories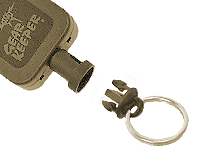 Resources