Large Fire Flashlight Retractor - Stainless Steel Snap
Just now there are
1
people looking here.
$61.00
Add to list (wish/quote request)
sku: RT34493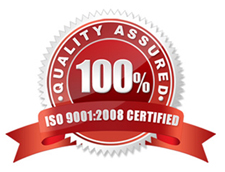 Product details
Model: SS Snap Clip Mount
Large Fire Flashlight Retractor - Stainless Steel Snap

Stainless Steel Snap Clip
Firefighter / Rescue Large Flashing Retractors (3C / 4C)
Grab your light, use it, let it go... It's right where you need it
Simply extend the tether for easy use and eliminate the risk of loss or the need to re-clip flashlight. Ideal when using your flashlight and you need to let go to use both hands!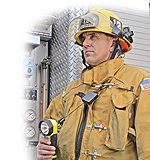 Specifications
Large Fire Flashlight Retractor - Stainless Steel Snap
Mounting System
Stainless Steel Snap Clip

Specifications
Nylon Line w/ Kevlar Core
Stainless Steel Spring and Hardware
80 lbs. Breaking Strength
Retracting End Type
Quick Connect-II (Q/C-II)
Quickly and easily disconnect flashlight from Gear Keeper
See Other Available Accessories
Resources