Instrument Webbing Belt w Side Release Buckle
Just now there are
1
people looking here.
$31.00
Add to list (wish/quote request)
sku: RT1015901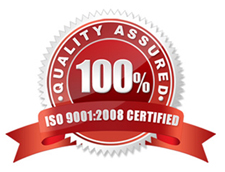 Product details
Instrument Webbing Belt with Side Release Buckle

Nylon Webbing Belt 2″ wide, 48″ long
Can be used with any retractor that uses a Stainless Steel Rotating, or Clamp-on belt clip.

Use For use with bar-code & RF scanners.