Small Tool Retractors Medium Force - Pin Mount
Just now there are
1
people looking here.
$43.00
Add to list (wish/quote request)
sku: RT20021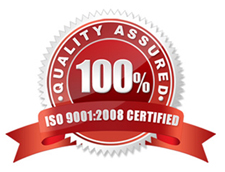 Product details
Model: Pin Mount
Small Tool Retractors Medium Force - Pin Mount
Pin Mount
Medium Force
These models will protect all your small tolls, keep 'em handy too
Great for all small tools
Stainless steel components survive in salt water environments
Quick Connect (Q/C) Split Ring allows quick and easy tool disconnection
The Medium force retractor was originally designed for pliers. However, we find many anglers like the positive feel it offers. Or, some like to hook multiple tools to a single retractor.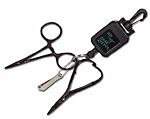 Specifications
Small Tool Retractors Low Force - Pin Mount
Specifications
Nylon Coated Stainless Steel Cable
Stainless Steel Spring and Hardware
60 lbs. Breaking Strength

Mounting System

Pin Mount

Threaded pin penetrates pocket, webbing strap or float tube pocket. Threads into back of Gear Keeper. Won't pop off!

Retracting End Type
Quick Connect (Q/C)
Quickly and easily disconnect tools from Gear Keeper
Included Accessory: QC Male w/ 7/8" Split Ring
See Other Available Accessories
Resources