1 inch Super Coil - (SS) Carabiner / Lanyard- (10/bag, min 100 units)
Just now there are
1
people looking here.
$897.00
Add to list (wish/quote request)
sku: RTTL14025BULK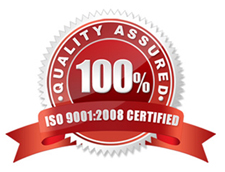 Product details
Unit measure: 10/bag, min 100 units
Tool Tether, Anchored, 9 foot, Stainless Steel Locking Carabiner / looped end
Anchored Tool Tether
ANSI/ISEA 121-2018 Compliant
Designed for use with tools that are either too heavy to be attached to a person or when it is more advantageous to anchor the tool to a structure.
18 foot working diameter with approximately a 4 foot retracted length.
Use Anchored to Structure Tool Interchangeability - Carabiner Loop attachment to Structure
End Type Stainless Steel Locking Gate Carabiner
Extension 112" extended length
Break Rating 25-lb. Tool Load Limit