3/4inch Super Coil - (AL) Carab / S/R - (10 units/bag, min 100 units)
Just now there are
1
people looking here.
$433.00
Add to list (wish/quote request)
sku: RTTL13012BULK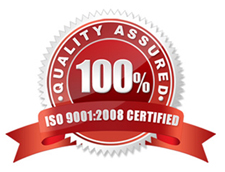 Product details
Model: (AL) Carabiner / Side Release
Unit measure: 10 units/bag, min order 100 units
3/4" Super Coil - (AL) Carab / S/R
10 units/bag, min order 100 units
Aluminum Carabiners
Side Release Lanyard
Personal Attachment Heavy Tool Tethers
Protect your tools and your coworkers
Our wide selection of Tool Tethers offer a protective lanyard system for tools up to 10 pounds. They provide a supple, low-profile coil system that minimizes the possibility of entanglement, allows full-arms reach and tool use without any adverse retraction force. The coil is enclosed in tough nylon webbing to provide strength and added safety.
They're ideal for working at heights with heavy tools; preventing tool damage or personal injury. The Gear Keeper® Heavy Tool Tethers are available in Personal Attachment models and Bucket Attachment models.
Non-Conductive models provide a method for easily exchanging one tool for another on the tether.
Tool attaches to person
Side Release Lanyard allows tools to be interchanged on the same tether by using multiple S/R Lanyard w/ Barrel Lock Accessories
6 lb. Tool Limit
Retracted Length:25"
Extended Length: 47"
500 Kg Load-bearing carabiner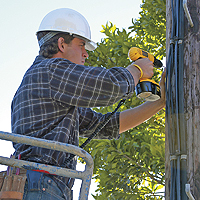 Resources